Cory McGuinness
Head Brewer
A graduate of the prestigious Siebel Brewing Institute in Chicago & Munich, Germany, Cory McGuinness has stretched his 9-year brewing career from Pacific Northwest to the great continent of Europe, and everywhere in-between. Previous to working for Ghost Note, Cory was the head brewer for 3 years at Pravda Beer Theatre in Lviv, Ukraine. Under his tutelage, Pravda went from a mass-market tourist restaurant in the city center, to a world-renowned craft brewery, winning 14 international awards during his time there. In his free time, Cory enjoys running, beekeeping, music, hanging out with his corgi Brynn, and, of course, homebrewing.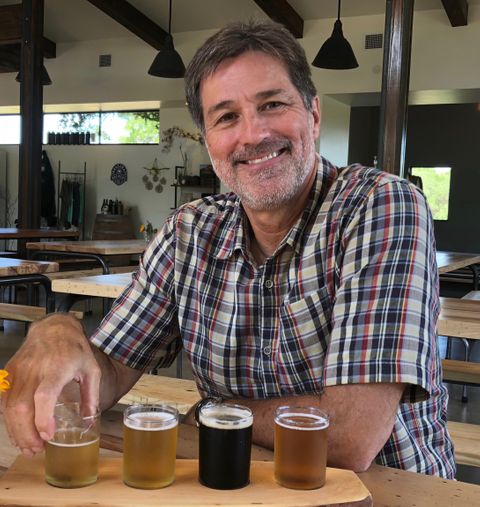 Kenny Coleman
Founder
"El Jefe Weizen"
Craft beer lover since crafting beer was considered mad science.
Family man, gentleman, sage man; the architect of Ghost Note Brewing.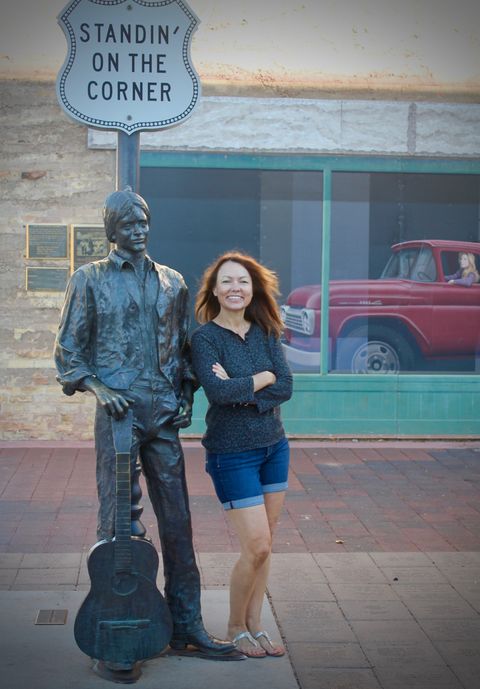 Thelma Coleman
Bookkeeper
Thelma is thrilled about her future around the business of brewing beer. While keeping up with records and books and chasing down receipts may sound tedious and boring to some, Thelma finds this work enjoyable and interesting, and she is looking forward to handling the business office end of the brewery.